8 Seconds Identities
This is the Corporate Identity Design for the South African Branding and Design Agency, 8 Seconds. Playing with the theme "8", 8 different looks and feels were created with the logo. The brief for the 8 Seconds Identity redesign was any designers dream: "Go Wild." The agency had 8 "departments" - a different identity was designed for each department. With a unique look and feel there are 8 stationary sets, 8 business cards, 8 letterheads, 8 compliment slips. Different stationary sets can be used randomly - just to communicate the diversity of the agency. Each identity is based on a theme related to 8. These are the creative looks of the 8 identities.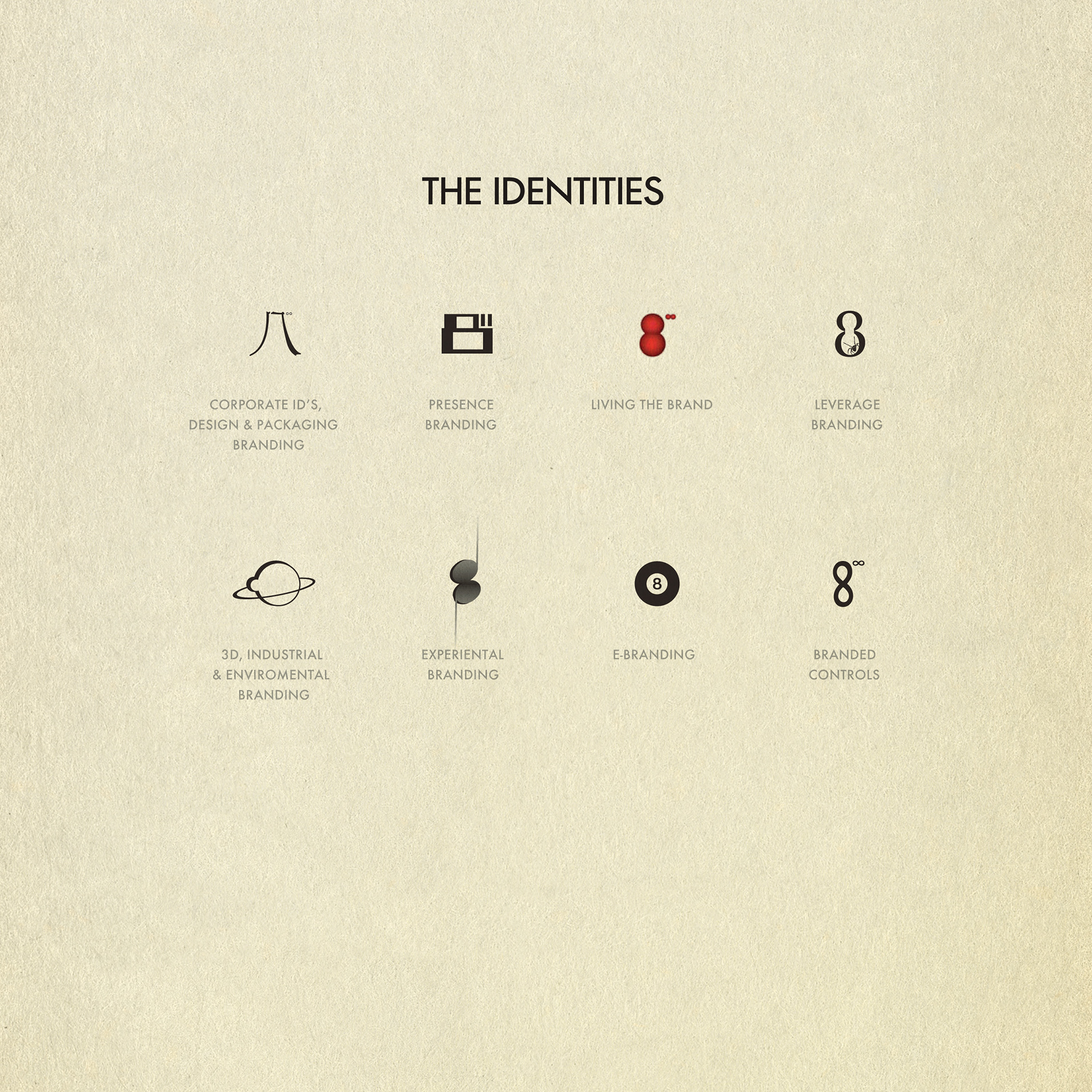 The 8 logo's for the 8 different departments of 8 Seconds.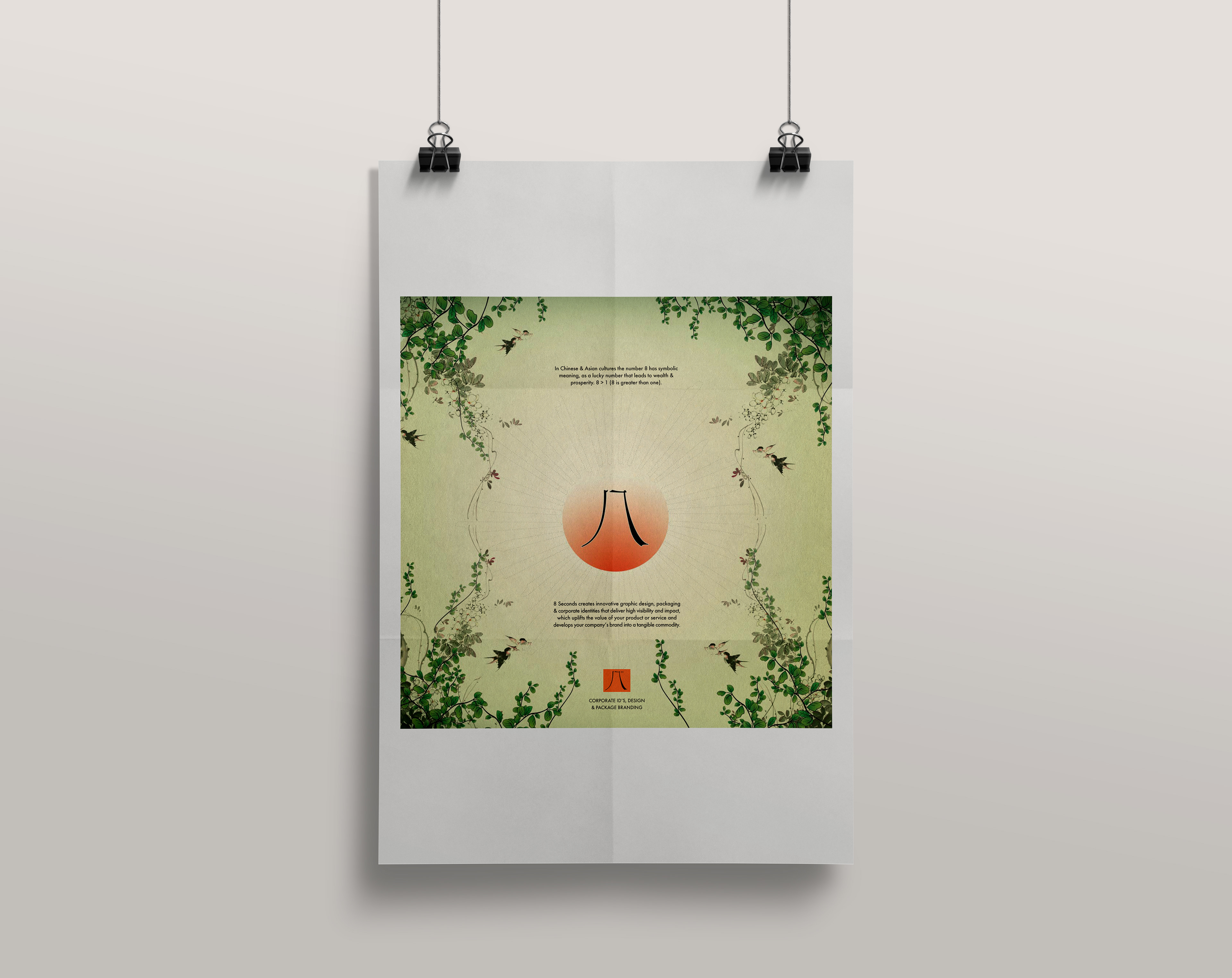 In Chinese and Asian Culture the number 8 has symbolic meaning as a lucky number that leads to wealth and prosperity.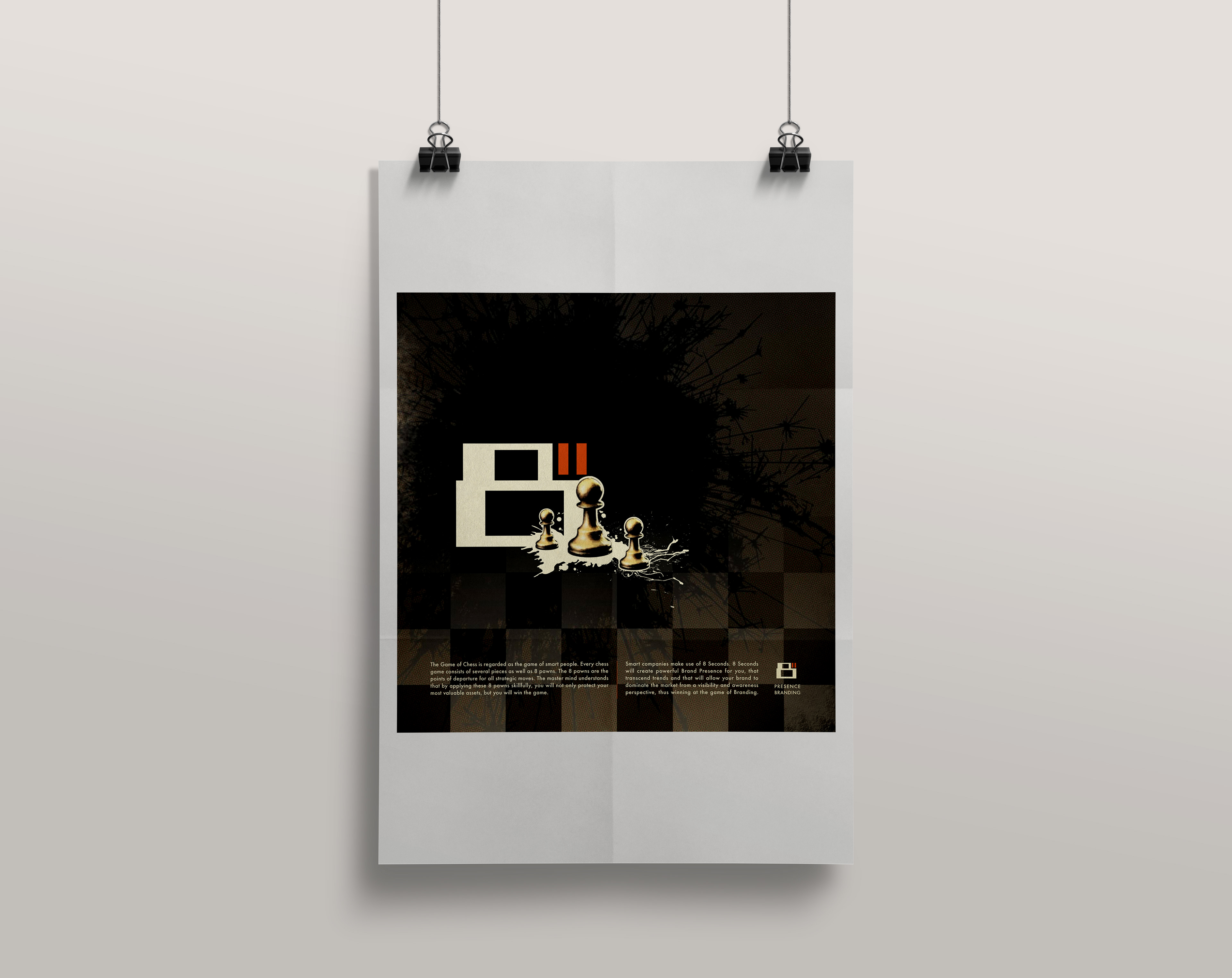 In the game of Chess there's 8 pawns. The pawns are the point of departure for all strategic moves.
The spider has 8 eyes and  legs.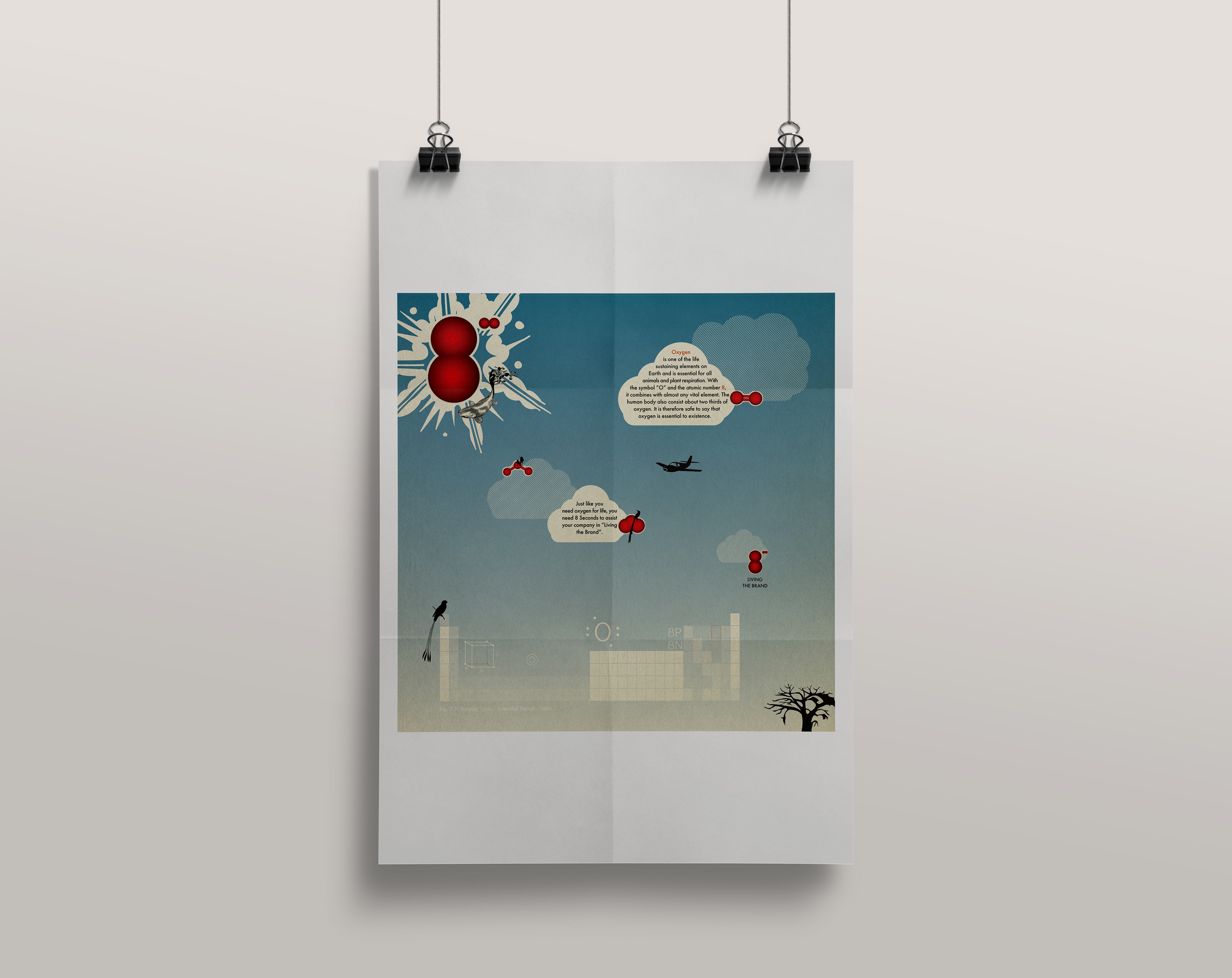 The atomic number of Oxygen - the most important element on earth - is 8.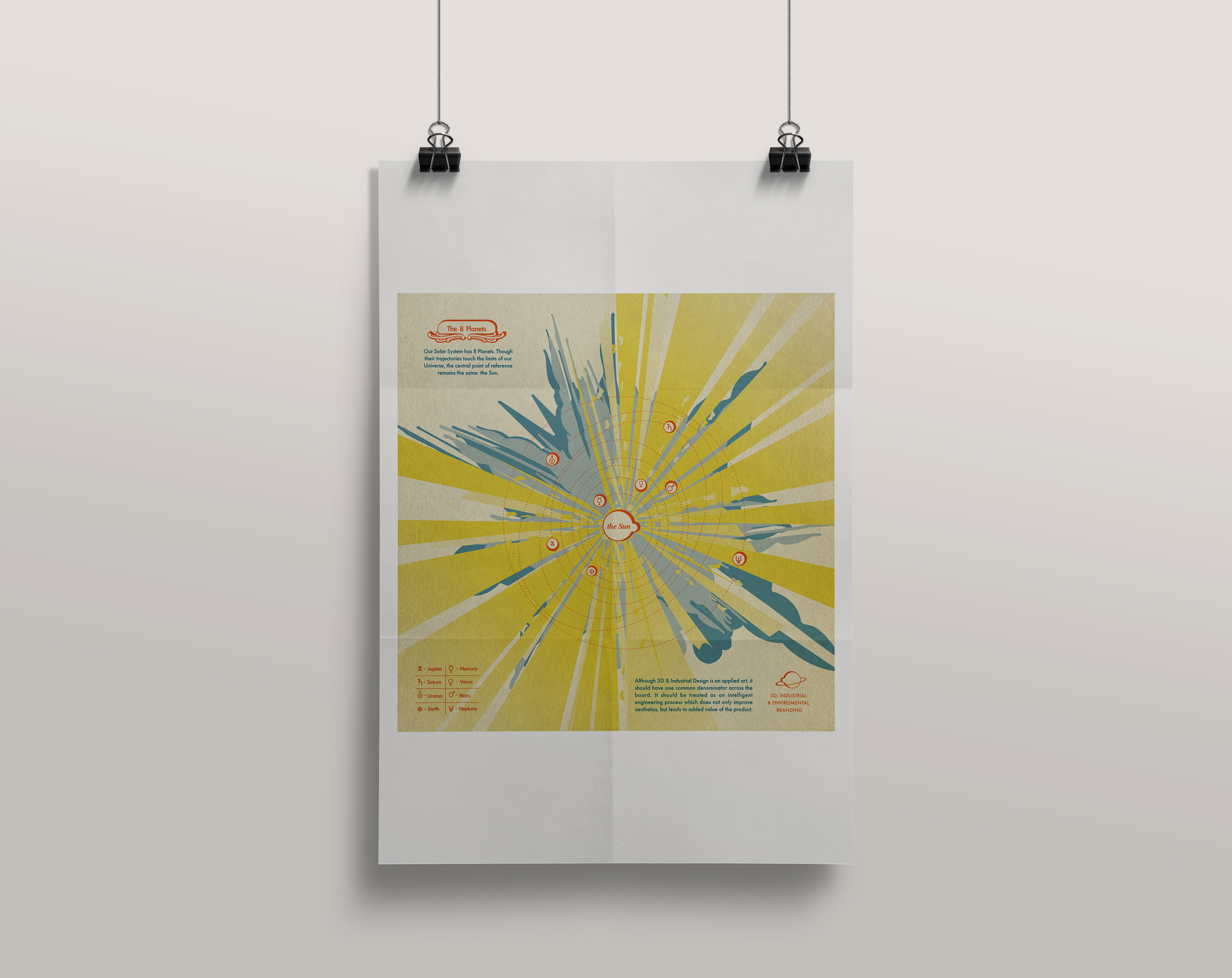 Our solar system has 8 planets.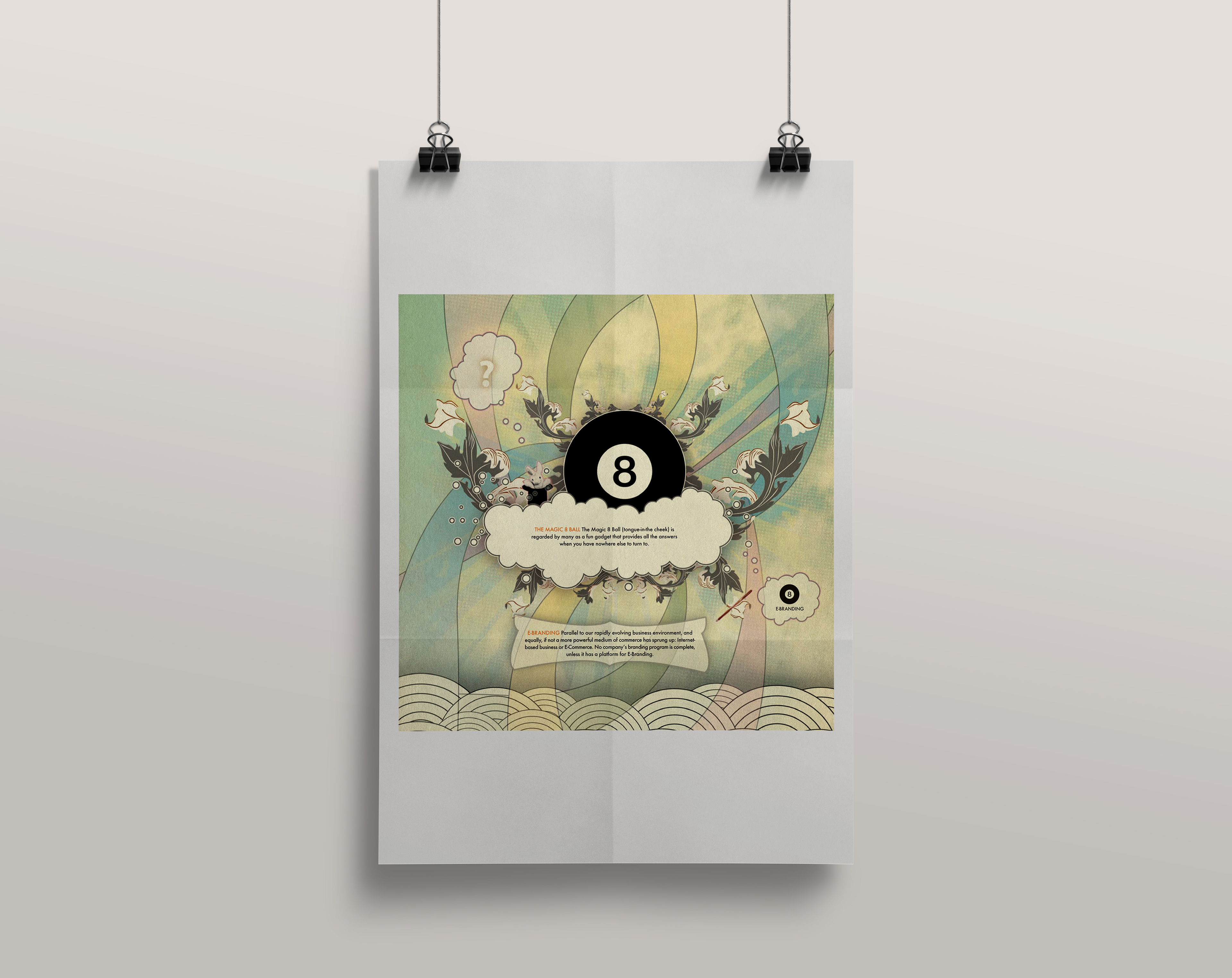 The magic 8 ball is regarded by many as a fun gadget that provides fun last minute answers.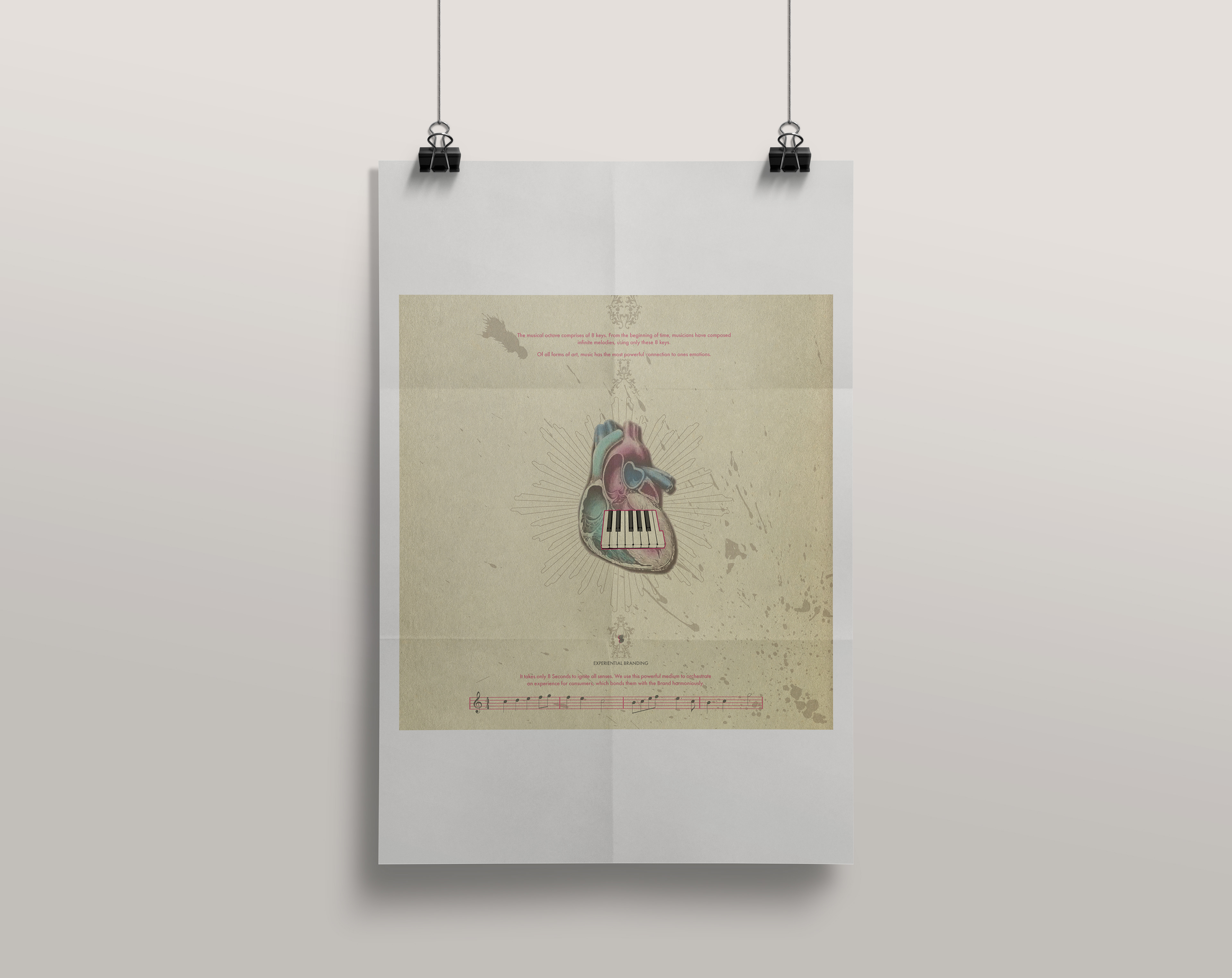 The musical octave comprises of 8 keys. Of all of forms of art, music has the most powerful connection to ones emotions.
It takes 8 seconds to form a first impression about something.