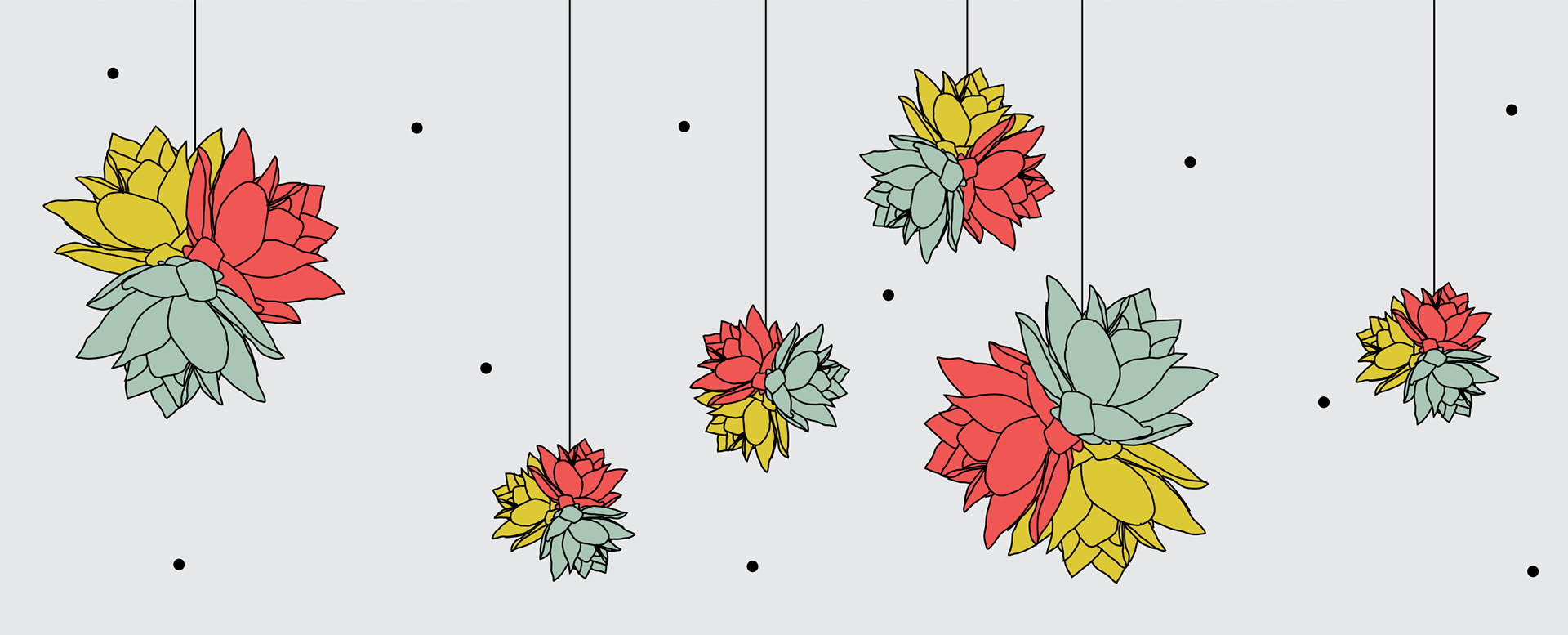 I am a senior designer/art director situated in Corvallis and working in Portland, Oregon.

Accounts worked on include Nike Worldwide, BMW, Coca-Cola, Toys R Us, Sprite, Fanta,
Toys R Us, Reggies, Distell Brands, MTN, Cell C and the Gauteng Film Commission.

I'm comfortable in taking the lead or managing projects where needed. 

If you have a project that allows for creative freedom get in touch - I LOVE those..