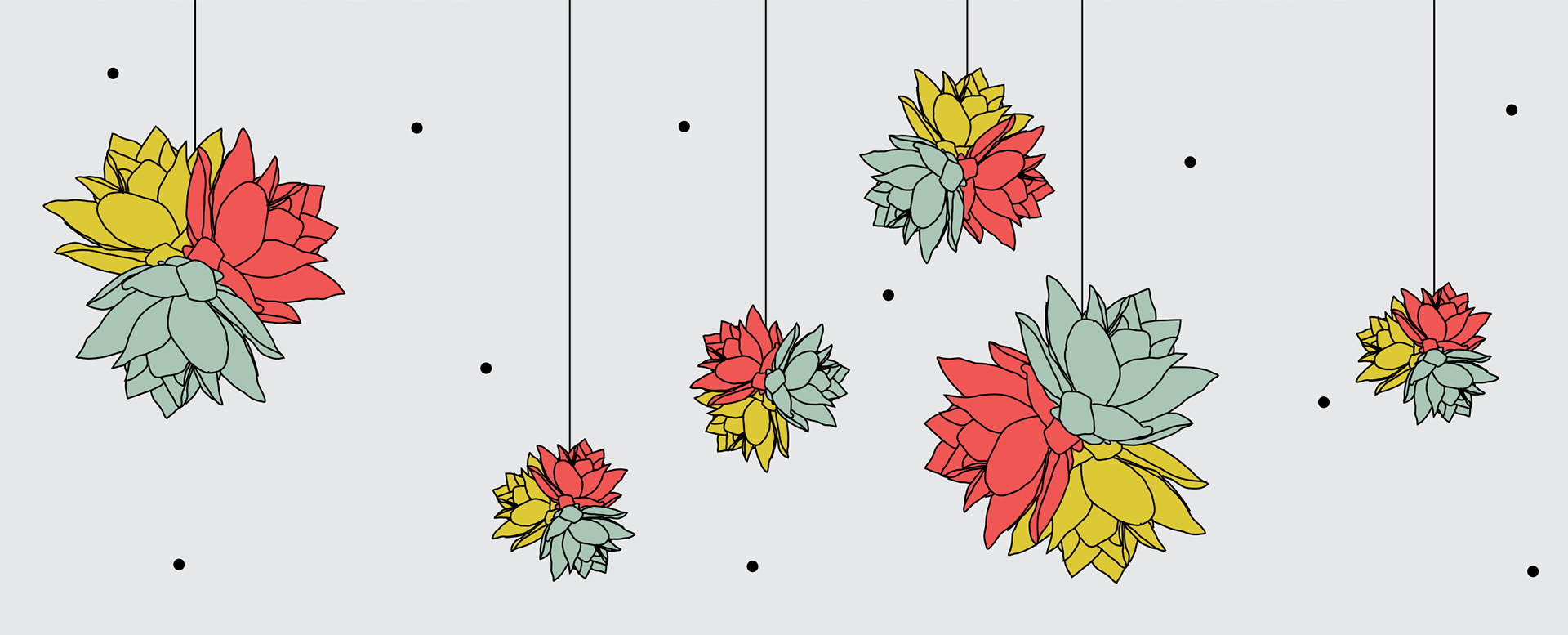 Thank you for stopping by!
I am an interdisciplinary creative situated in Corvallis and working in Portland, Oregon.
I have unparalleled passion for design - hands-on in every step of the creative process, from concept to delivery. I'm comfortable to work independently or within a team to deliver compelling, well-crafted work across media. Accounts I've worked on include Nike Worldwide, BMW, Toys R Us, Coca-Cola, Sprite + Fanta. 
After working at several design+ad agencies,  I freelanced for various agencies in South Africa, Europe, London, and the United States. A majority of my freelance work has been done remotely (including substantially large, international and multi-person projects).
I'm comfortable in taking the lead and managing projects where needed.
Skills Include: 


Branding & Visual Identity Systems | Digital Design |Product Design | UI/UX |
Concept Development | Creative Strategy | Art Direction |
Design Direction | Printed Materials
Some animation & Illustration too
-
2019 American Graphic Design Award
| Logo Design Category | Heist Logo and Identity Design
-
2019 American Graphic Design Award
| Pro Bono Category | AIGA The MIX
- Winner in the
2018 Print Regional Design Awards
: Wolcott Branding
If you have a project that allows for creative freedom get in touch - I LOVE those..