Aiga's "The MIX" event is an opportunity where students can share their portfolios for feedback from industry professionals, mix with peers and get a taste of the design industry.
I started by crafting 3 versions of the word "MIX" - each in a unique custom typeface.
This project was a winner in the 2019 GDUSA Design Awards | Pro-Bono Category.

Next I created a unique look and feel for each option.

​​​​​​​​​​​​​​
 Then - in the spirit of mixing things, I mixed up the typefaces to create modular logos.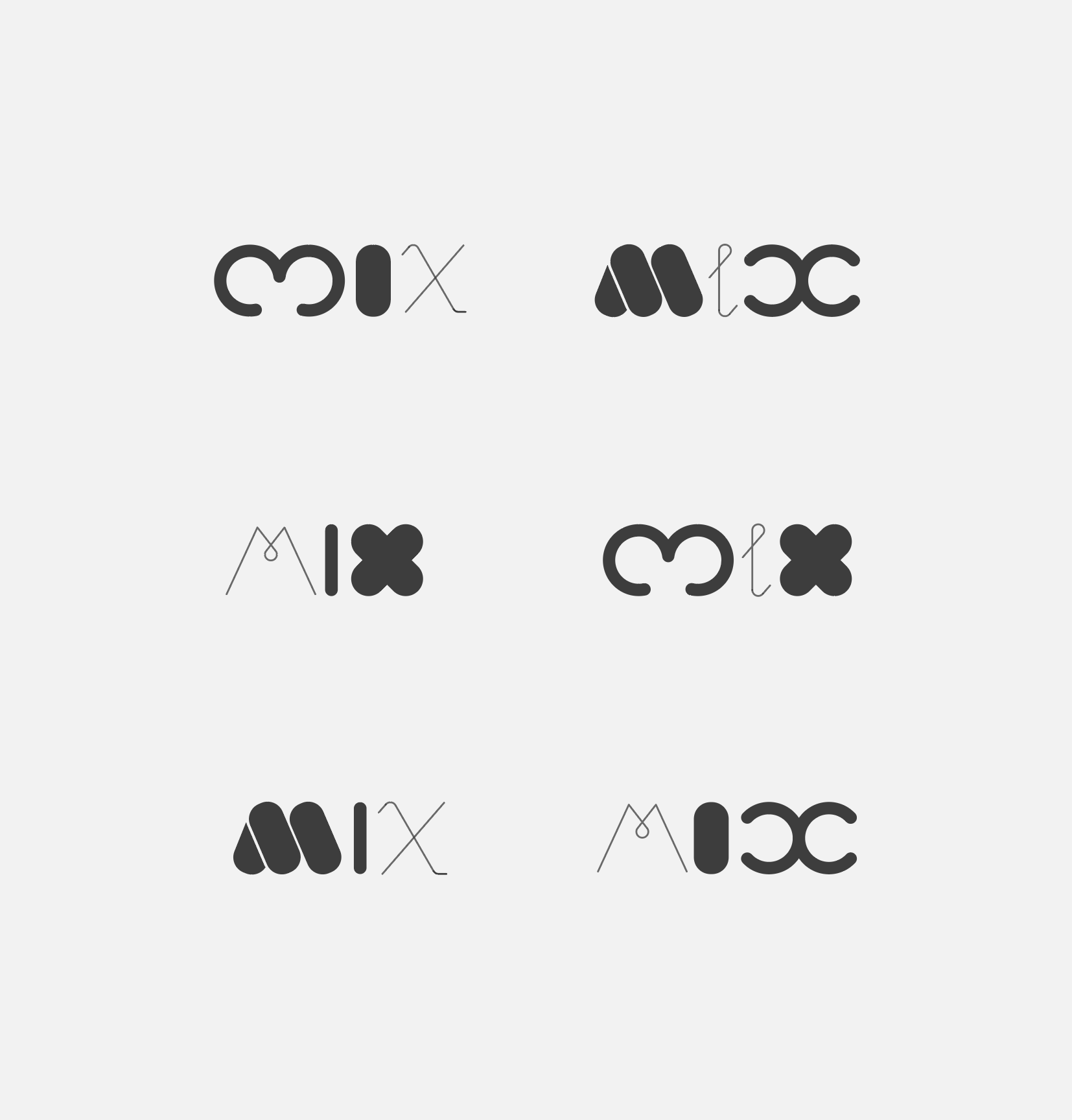 The elements of the 3 designs were combined in various designs to get an array of MIXED creative layouts. This could be use as event posters / social assets.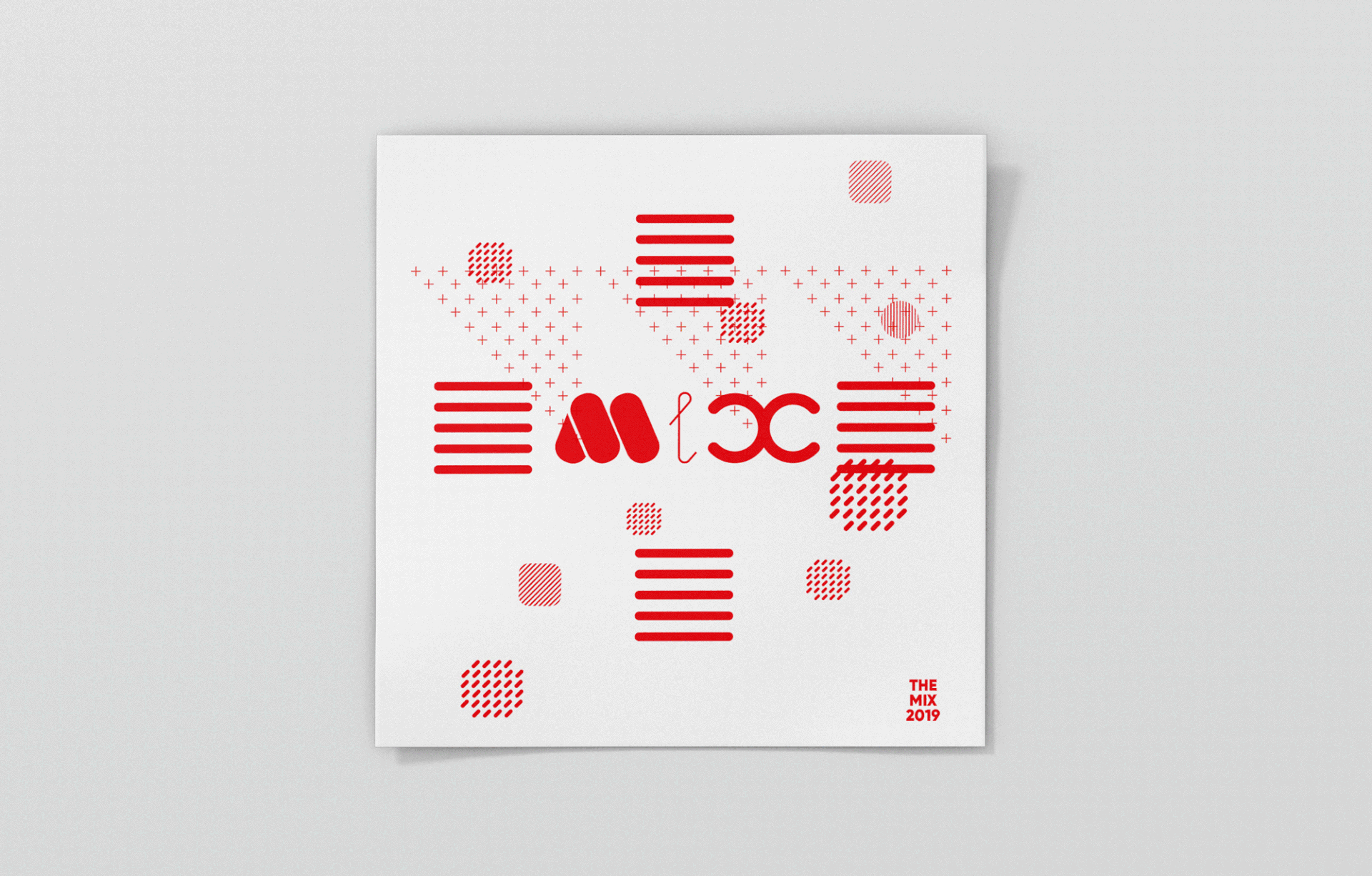 The client loved the initial concept, yet after the roll-out they requested that I do an option where I use 6 colors - max 3 per design. They wished for the series to consist of more cohesive designs.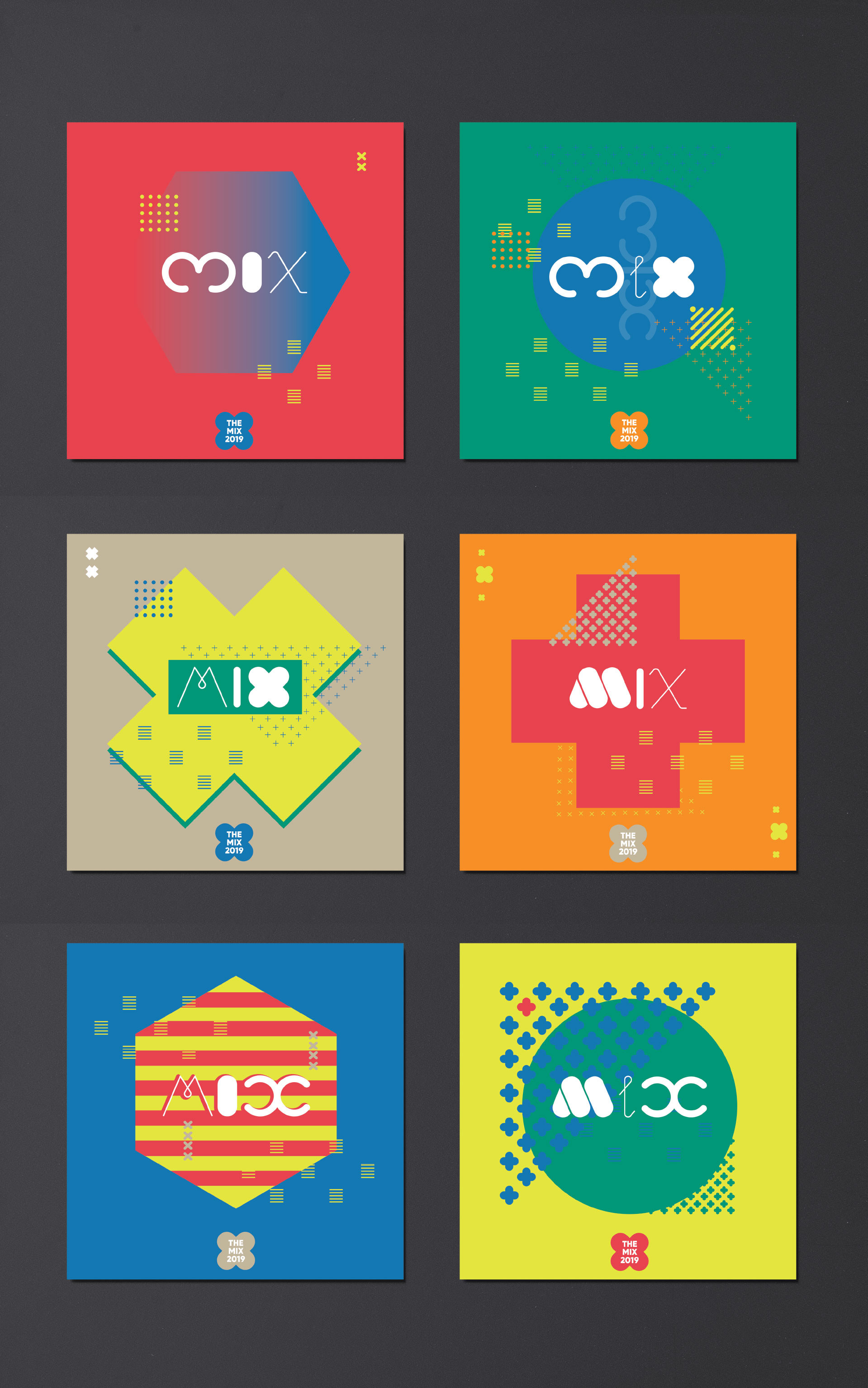 The client loved the revised direction.
The series was rolled out on posters, post cards and across their social channels.