Designing a Residential Connection
After decades of plumbing in the commercial world, Wolcott was ready to dive back into the residential market. With new electrical and heating & cooling divisions, a brand befitting of the new home service technicians was build.
This project was a Regional Winner in the 2018 Print Regional Design Awards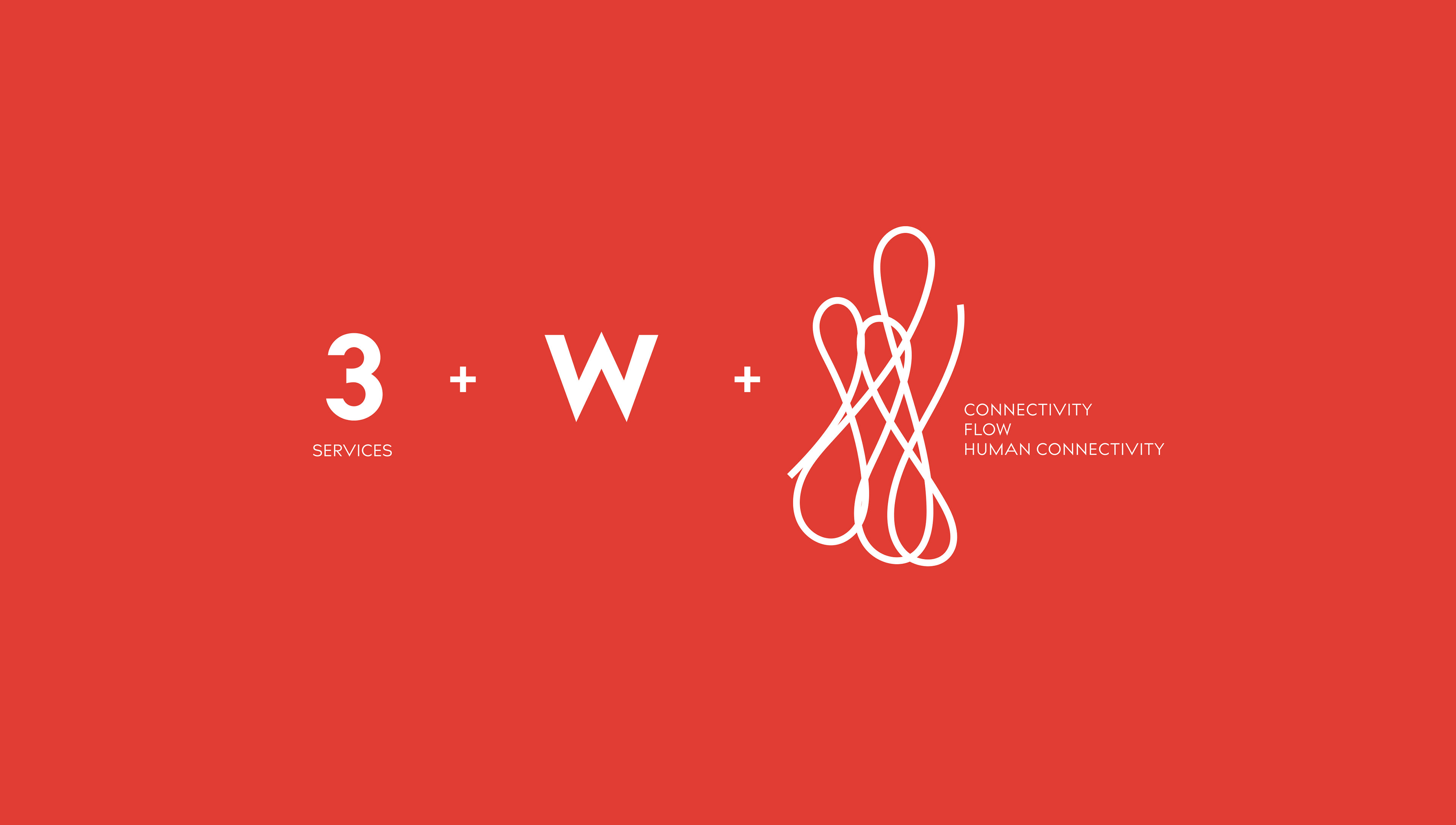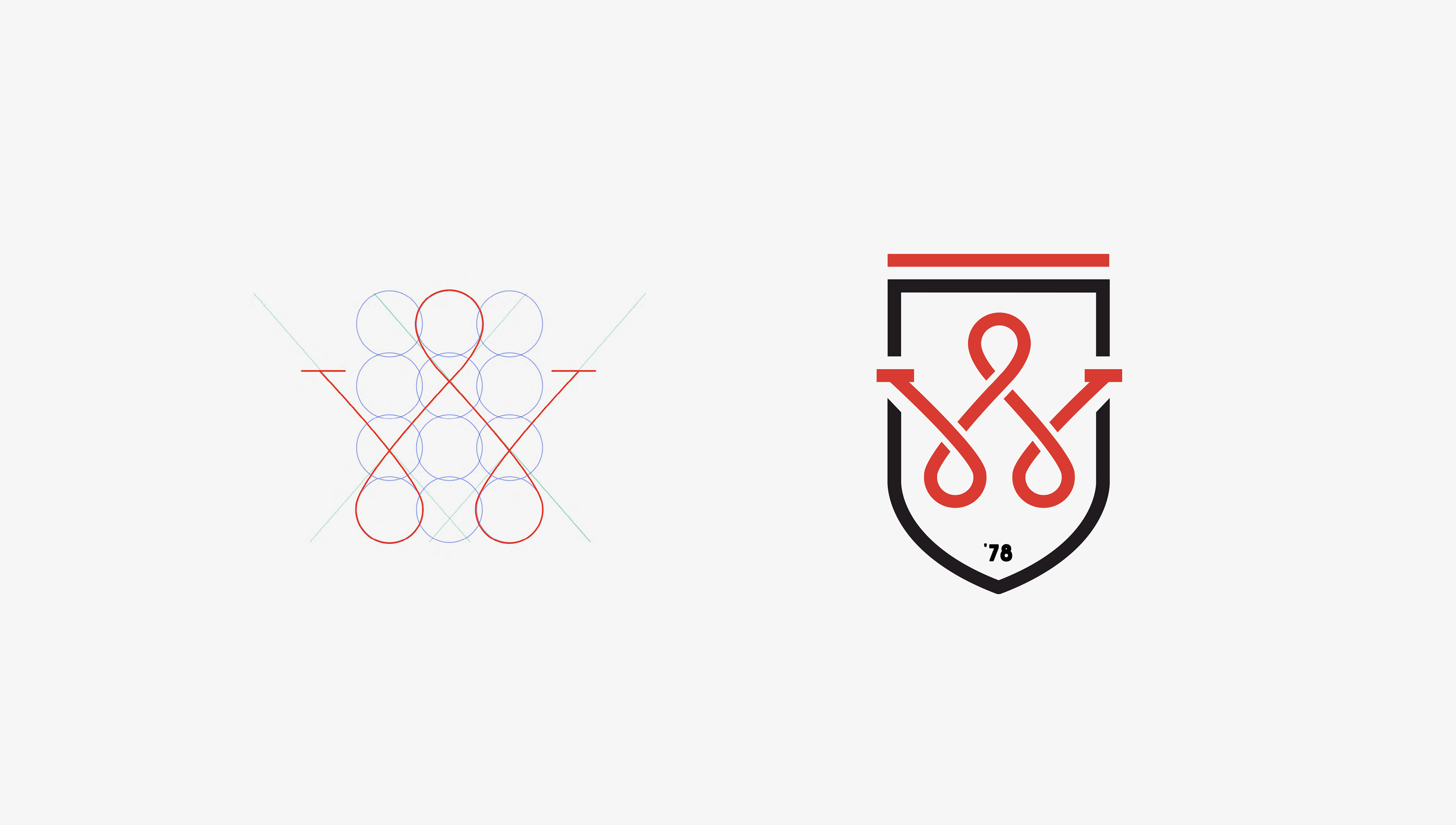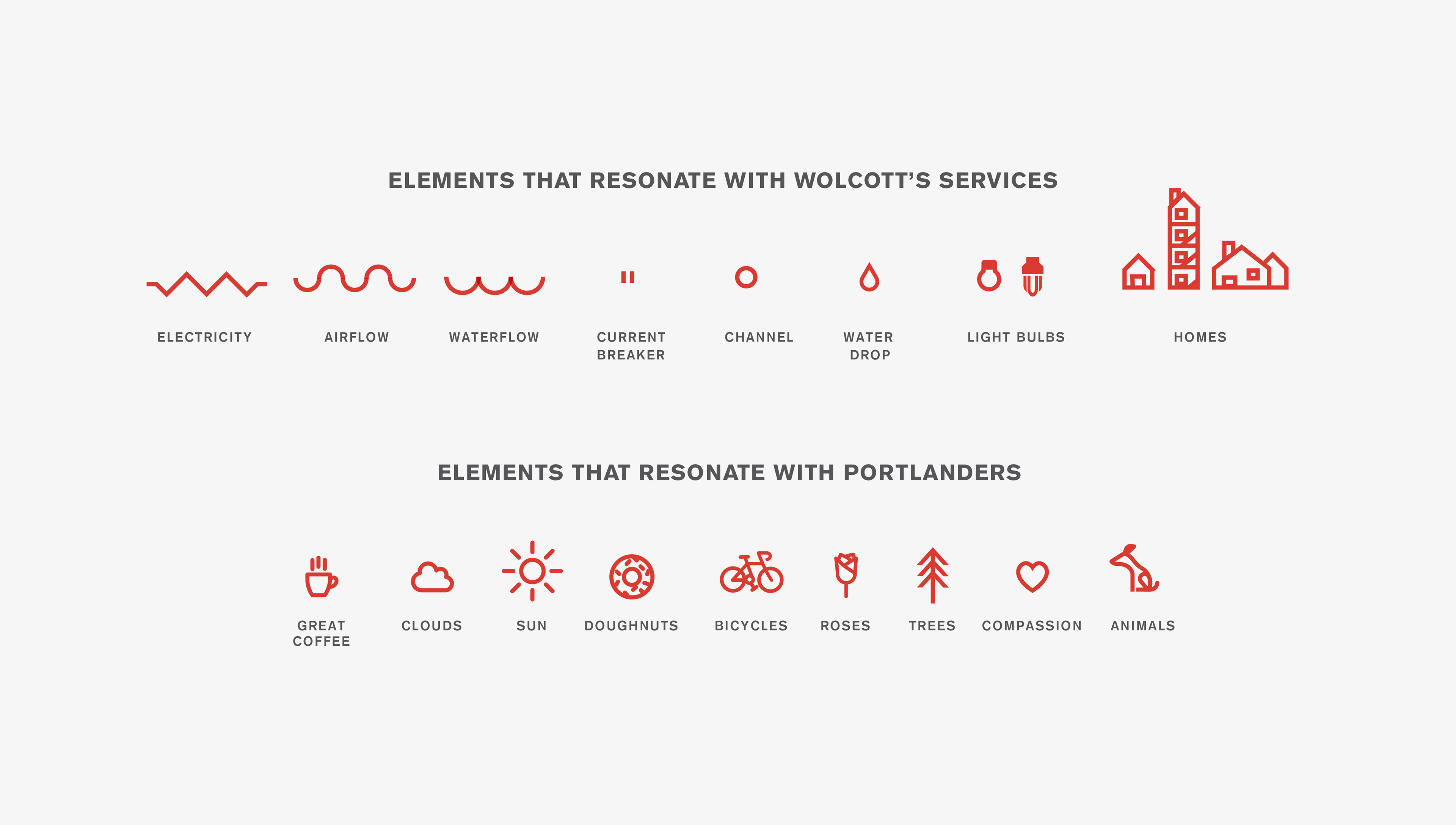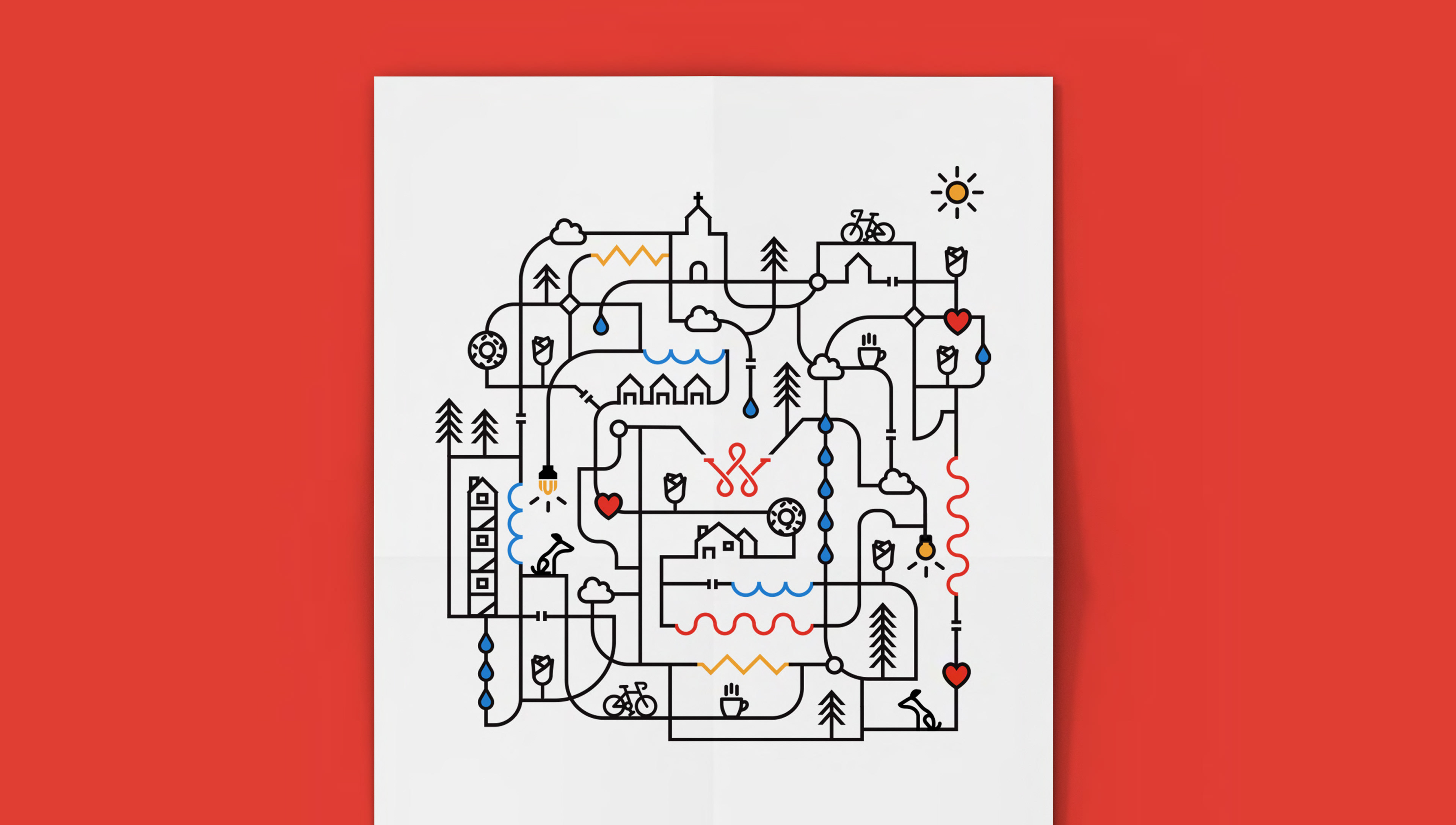 A Simple Brand, With a Smile
Rolling around downtown Portland, Beaverton, Vancouver, Milwaukee, and hometown Troutdale, the Wolcott brand is two things: 1) fast, quick, efficient, and 2) a slight nod to fun.